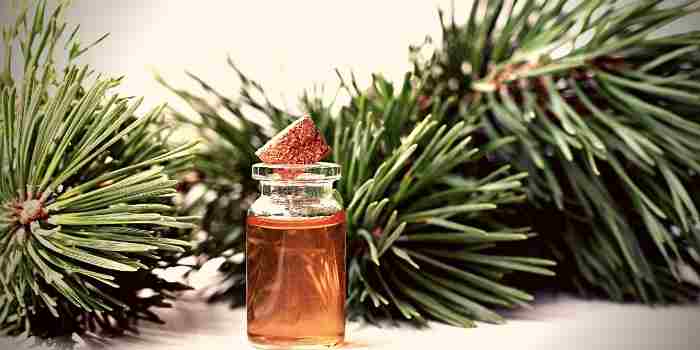 Most people didn't hear about Elemi essential oils. This is because it does not know the people or on the market.
We will cover the benefits of Elemi essential oils for inflammation, energy, and even spiritual level.
Essential oils are a natural and effective solution for treating various ailments. They are also known as the 'medicine of the soul.' They have been used for thousands of years and have been extensively researched.
Why is Aromatherapy Important?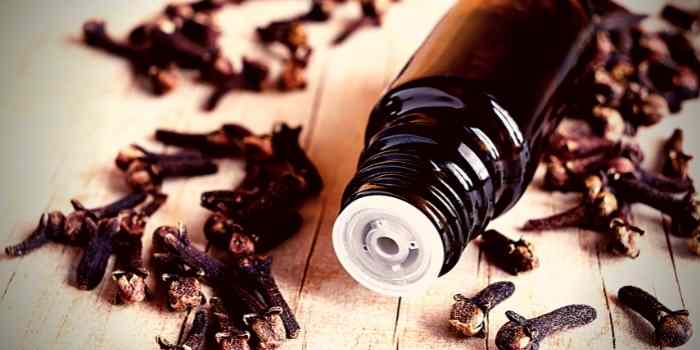 Aromatherapy is the practice of using natural essential oils for healing, relaxation, and stress reduction. The term comes from aroma (arousing a sense of smell) and therapy (treatment). Aromatherapy uses aromatic plants to induce physiological and psychological responses.
When we inhale the fragrant vapors from essential oils, they are absorbed into our bloodstream through our lungs and released into our body tissues.
Aromatherapy is excellent for overall health.
Some people use aromatherapy for relaxing purposes. Yet, you can use Elemi Essential oils for energetic, positive purposes.
Elemi essential oils are not known as other oils. However, people have a positive outlook.
Frankincense oil is good, but some people do not like the smell of Frankincense. You can use that oils for this alternative.
The use of essential oils is a viral trend in the health industry. Many companies are using them in their products and services.
Benefits of Elemi Essential Oil
1- Anti-inflammatory
Inflammation is a natural process that occurs in our body.
Inflammation takes place in our body in two phases. The first phase is inflammation caused by the activation of immune cells and the subsequent release of inflammatory cytokines. The second phase is inflammation caused by infection or the death of cells or tissues.
Chronic inflammation is detrimental to our health.
Anti-inflammatory foods such as omega-3 and astaxanthin are suitable for that purpose.
Yet, essential oils can be beneficial for inflammation—good essential oils such as thyme oils and black-cumin oil help this purpose.
Some research says that Elemi oil has anti-inflammatory properties, which help relieve some of the pain in muscles and joints.
Fungal infections, allergic reactions, burns, eczema, and other types of problems caused by inflammations. Aromatherapy essential oils used to lower inflammatory things
1- Energetic
Energetic essential oils are great for increasing productivity. Yet, some kinds of essential oils are relaxing, some of them energetic.
Calming essential oils such as lavender for helpful relaxation and meditation effects.
Citrus oils are good for increasing energy and feeling fresh. Some of the essential oils like tangerine and bergamot can help this.
You can also use Elemi essential oils for stimulant effects and increase circulation.
This circulation helps your oxygen intake and blood follow.
Hence, Elemi oil helps the nervous system and stimulates.
Elemi Oil also acts on the nervous system to stimulate nervous responses. This can help to improve the body's natural processes and improve overall health.
2- Tonic
Some experts emphasize that Elemi essential oils can act as a tonic effect.
This increases energy and helps function in your body. Also, you can use rosemary, peppermint, oregano, bergamot, eucalyptus, jojoba, lemongrass, grapefruit, and other essential oil blends for energetic purposes.
Sure, you can also try herbs such as red or Panax ginseng when it comes to the tonic.
Pain relief
You can use essential oils for pain relief effects. Some of them work like miracles.
Elemi Essential Oil is a potent analgesic.
How can you use Elemi Essential oils?
If you are interested in meditation, you can inhale it before meditation.
You can combine other essential oils and massage your muscle and joints.
Also, just a little bit drop this oil, you can implement your skin.
Essential oils are great for, especially the meditation area. Just think, when you are in a meditative state, you are smelling some of the earthy, tasteful essential oils. Wouldn't it be great?
What blends well with Elemi?
You can blend citrus essential oils such as Bergamot and tangerine oils. The stimulating and energetic effects of Eucalyptus help your energy. However, you for become calmer, if you can combine with lavender essential oils.
In alternative medicine, essential oils combine for energetic feelings. Bergamot essential oils, citronella, lemon-oil is are energizing effects.
Conclusion
A trusty alternative to Frankincense, with a similar grounding and balancing aroma
If you want alternative Frankincense, you can use this oil. Just you need a diffuser. That's it.
You can use it to massage oils with combined almond oils 
Essential oils are great for a spiritual purpose. You can use this oil to improve meditation and relaxation. Also, lavender oil also helps with relaxation and insomnia.
Elemi essential oil spiritual benefits
Increase the feel-goods yourself. You can feel more energetic and stimulate the chi energy. If you know other essential oils for a spiritual purpose, you might check out ylang ylang essential oils for this regard.
Related: Ylang-Ylang Oil Benefits For A Spiritual Purpose
People like the taste of aromatherapy and its therapeutic properties. Mostly, people choose to use oils topically. Yet, people also used those oils for perfume and lotion in the past because of their beautiful scents.
If elemi oil is too heavy, it can be mixed with a carrier oil.